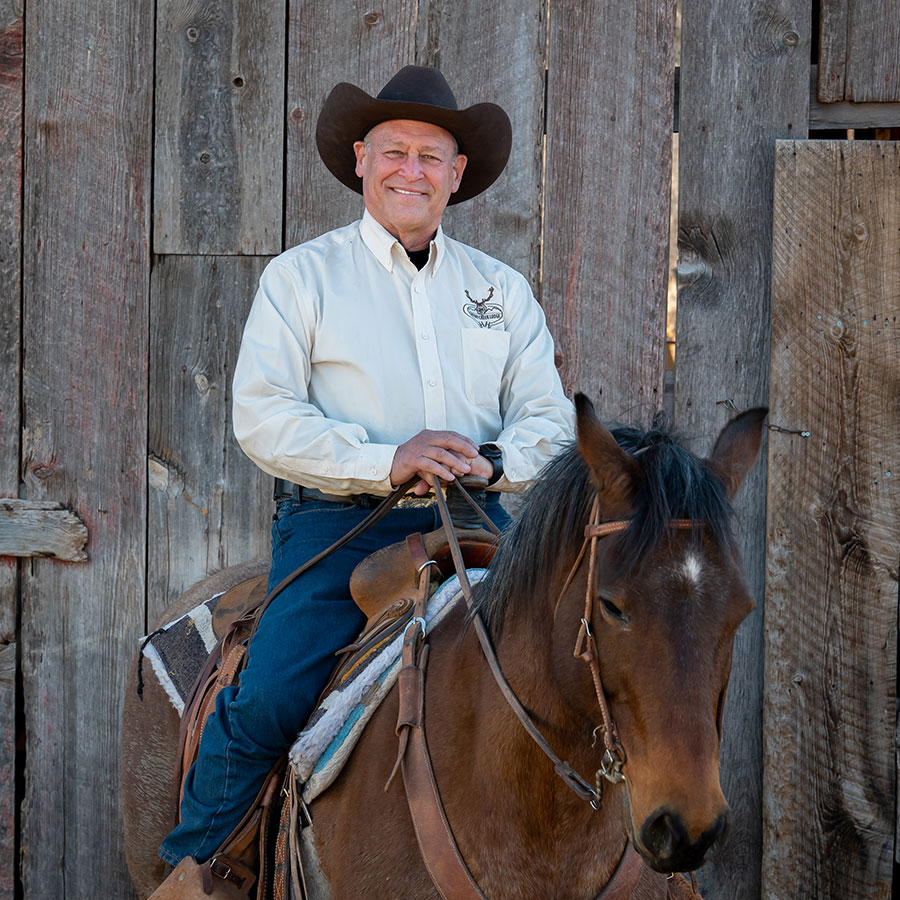 Michael Lechter
Owner
Michael A. Lechter wears many hats. He's an attorney, a certified licensing professional (CLP), an entrepreneur, a bestselling author, and owner of the Arizona Guest Ranch, Cherry Creek Lodge. He was also an Adjunct Professor at Arizona State University, teaching entrepreneurship in the Ira A. Fulton School of Engineering. As Michael puts it, when he's not playing cowboy at Cherry Creek Lodge, he "builds forts and fights pirates."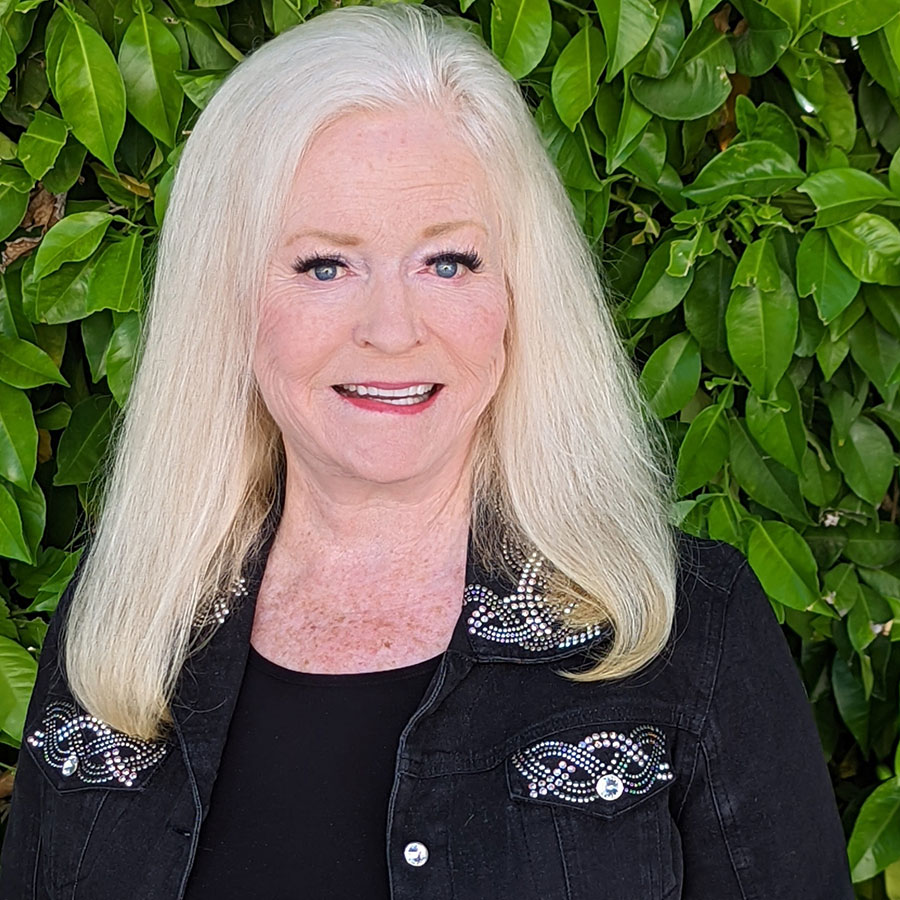 Sharon Lechter
Owner
Sharon Lechter is an elite entrepreneur, wearing many hats as a keynote speaker, business strategist, mentor, and a licensed CPA for over 35 years. She's an international bestselling author, having co-authored Rich Dad Poor Dad, and released 14 other books in the Rich Dad series. Sharon and her husband Michael own Cherry Creek Lodge, where they love to spend time with their kids and grandkids and get to know all the guests that come through the doors. A lifelong education advocate, Sharon is the founder and CEO of Pay Your Family First, a financial education organization.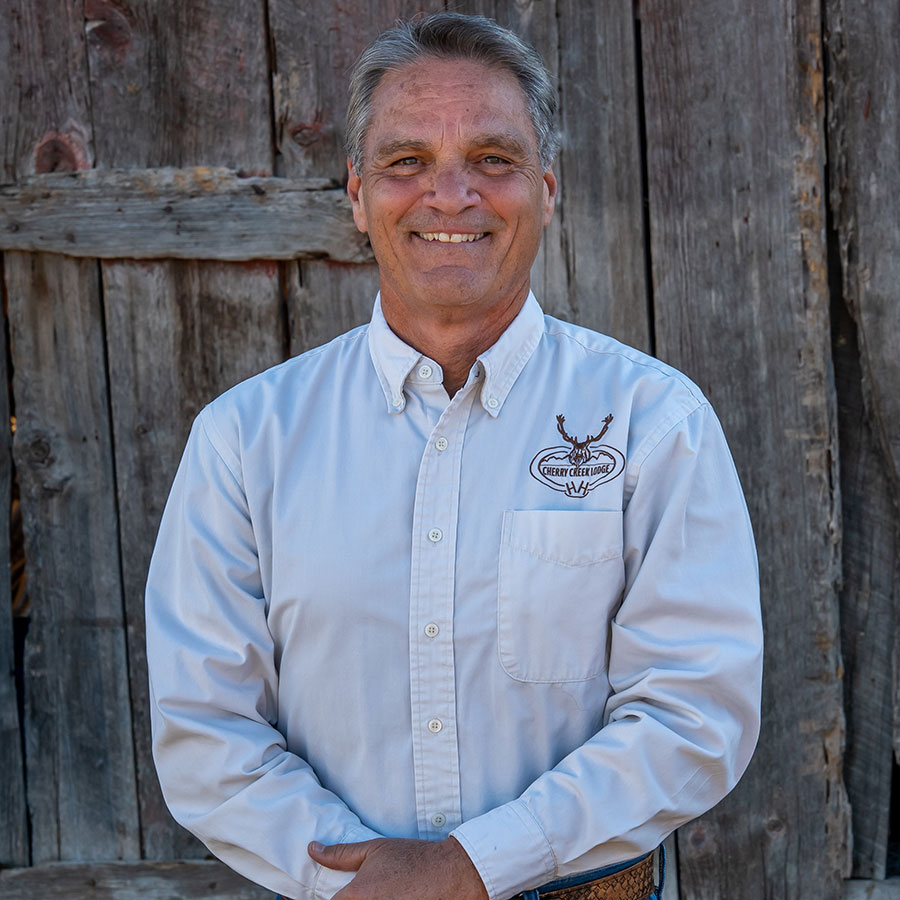 Pete Davis
General Manager
Hello, my name is Pete Davis. I have lived in Young, AZ and served the surrounding area for 40 years. As a guide and experienced outfitter, I help our guests explore and experience the thousands of acres surrounding the lodge. For the last 11 years, it has been my pleasure to serve as the general manager for Cherry Creek Lodge.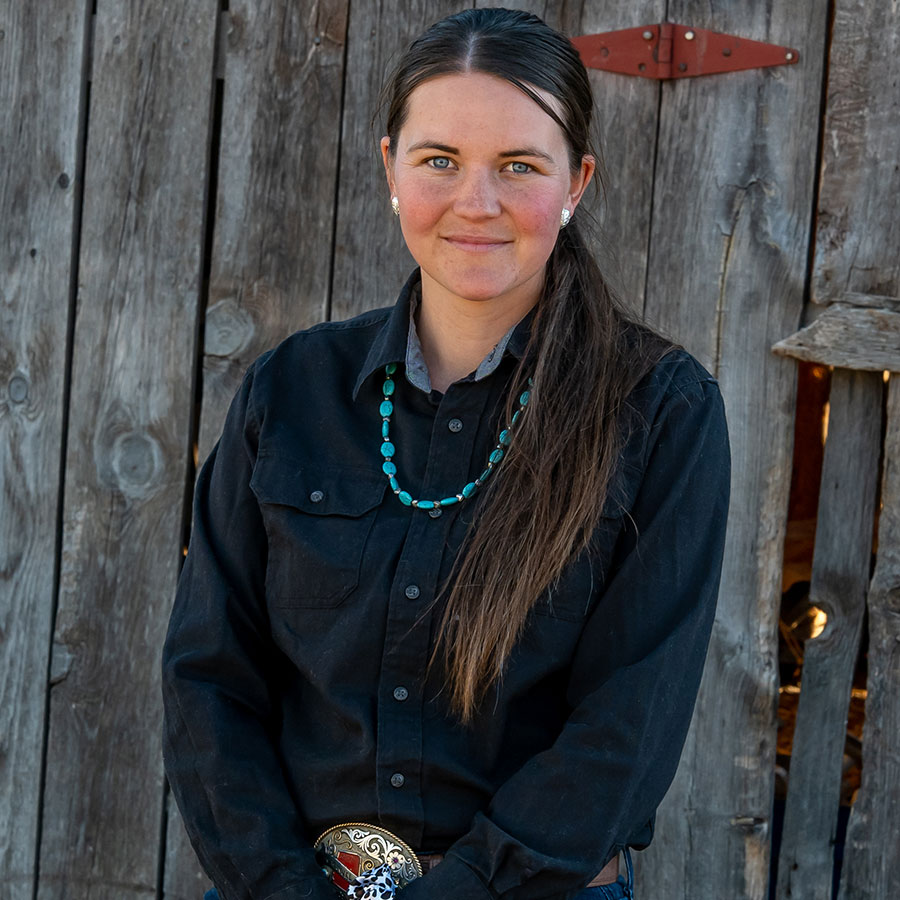 Carol Wilkerson-Nix
Lodge Manager
Hello There! My name is Carol Wilkerson, I am the wife of our awesome Ranch Manager, Kenny, and a momma to two handsome boys! Cherry Creek Lodge is full of laughter, relaxation, and exhilarating adventure. I have lived here for 4 years and I am still in awe of how beautiful this ranch is, inside and out! When you come to Cherry Creek Lodge, you get roped into our ranch family; we promise you will feel right at home here. We ensure each stay at the ranch is unique, memorable and authentic.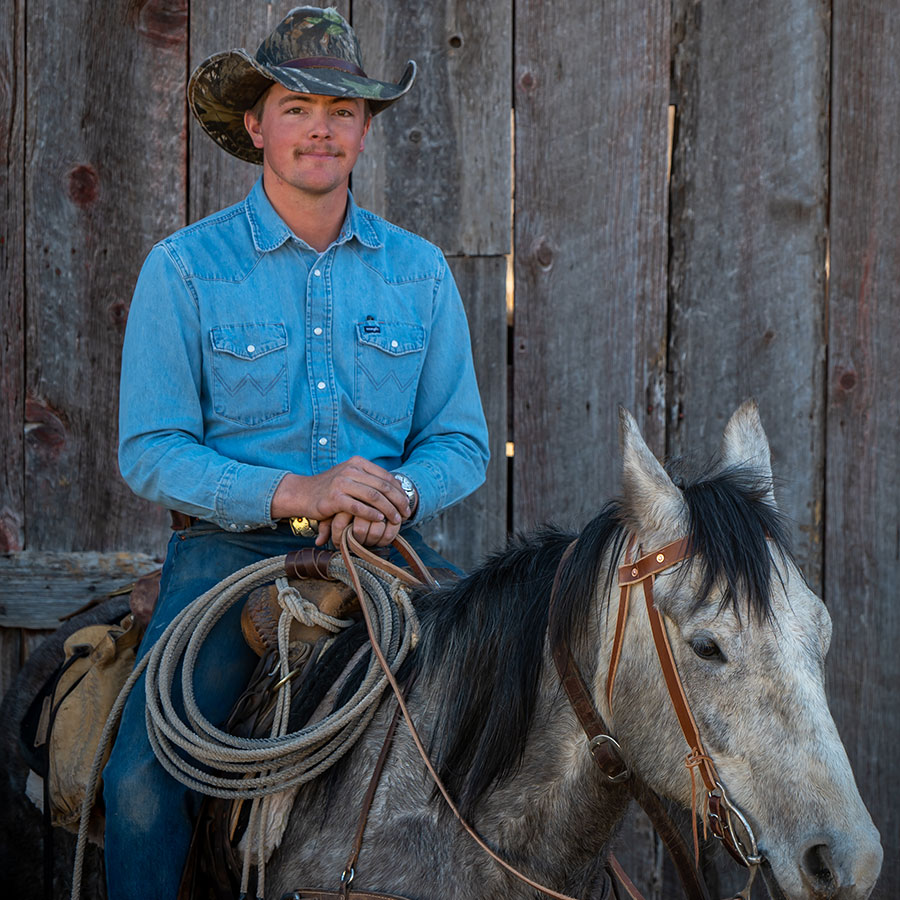 Kenny Nix
Ranch Manager
Hi there, my name is Kenny Nix and I am the ranch manager here at Cherry Creek Lodge. As a working ranch, my job is to make sure our ranch animals and property are all in tip-top shape. I have lived in the area for 4 years and enjoy spending time with my family right here at Tilting H.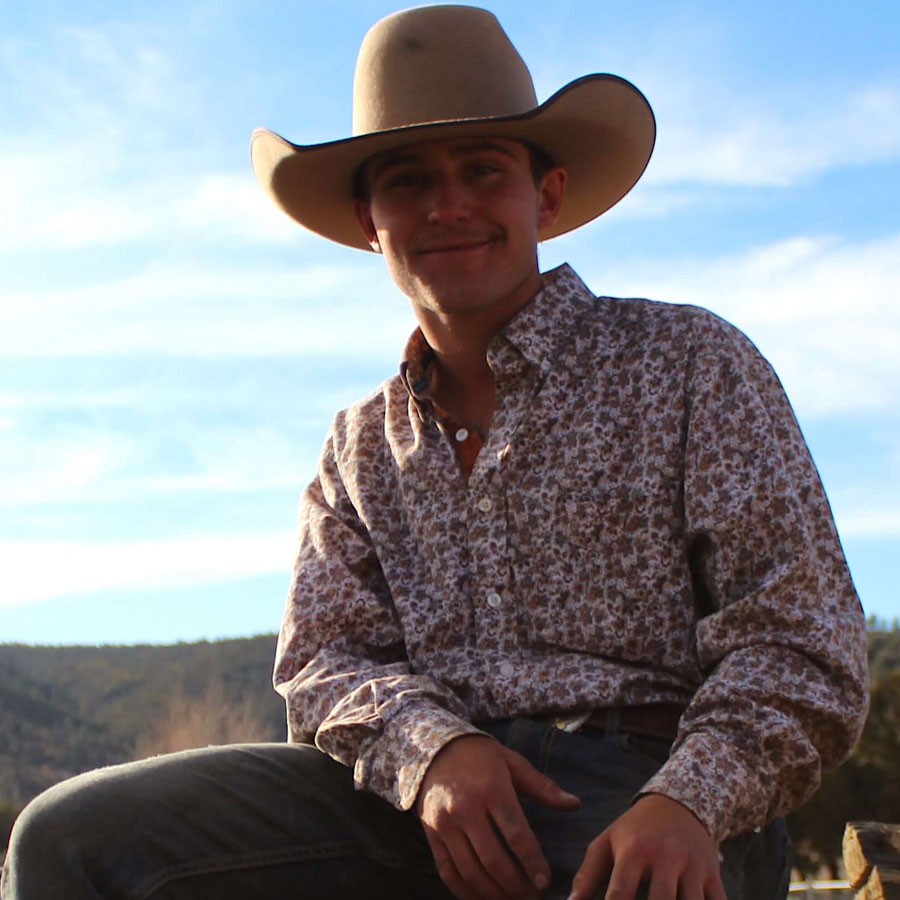 Reece Shima
Activity Guide & Handyman
Hello, my name is Reece Shima. I grew up in Camp Verde, Arizona. If you have not seen it already, Cherry Creek Lodge and the surrounding country are absolutely stunning. From the lake to our mountains, this land is primed with everything I love to do. I enjoy fishing and riding horses; and do both when I get the opportunity. I tend to the guest horses and would love to take a ride with you. Ask Carol about shooting opportunities and our UTV excursions so you can see the country. Thank you, Cherry Creek Lodge. I will see you soon!
Emma Burke
Lodge Hostess
My name is Emma- I live and work here at Cherry Creek Lodge. I was born and raised in Arizona and am blessed to be in such a beautiful environment with wonderful people. I love meeting new friends, painting, and traveling. I hope you choose Cherry Creek Lodge at the Tilting H Ranch for a peaceful getaway.